Residential Water Treatment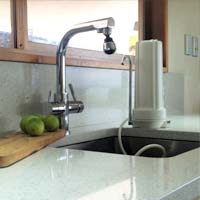 Benchtop water filters are an economical and easy-to-use option, particularly for those flatting or travelling.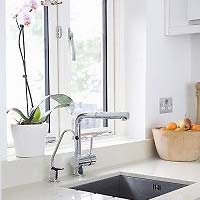 Underbench units are permanently tapped in under the sink, most often with a separate dedicated faucet.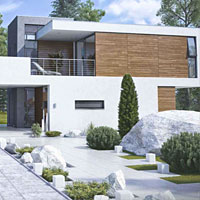 Whole house systems are tapped in to the water line before it enters the house, providing total protection for the entire water supply.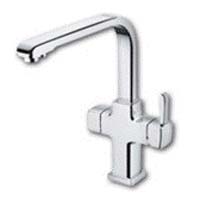 No matter what your taste or style, there are a number of faucet options to suit your needs.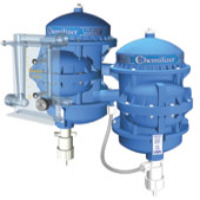 We stock the Chlorastick range of pumps and feeders.

Ozone is a new and effective air and water purification treatment option gaining popularity as it does not use or require any chemicals.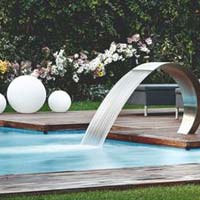 Filters for your spa / pool as well as a number of chemical treatments for tanks and more can be found here.