Other Filtration Products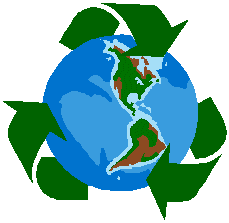 Greywater is wastewater from bathtubs, showers, bathroom sinks, washing machines, dishwashers and kitchen sinks - any source in your home other than toilets.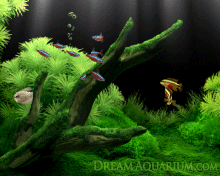 Regulating the water quality of a marine environment can be a tricky thing to do.
Our top-of-the-line RO (Reverse Osmosis) / DI (De-Ionising) units have a number of great features to benefit the aquarium enthusiast.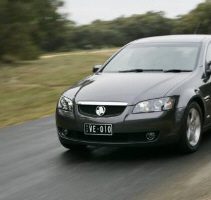 Absolute Filtration Limited is an APL-affiliated filtration and purification company specialising in automotive, aviation, industrial and marine applications.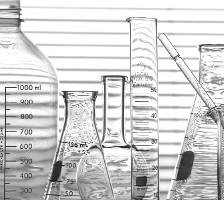 Our facilities are equipped only for simple pH and iron level testing. We are not able to test for bacterial contamination.
Please contact our office before sending us a water sample.